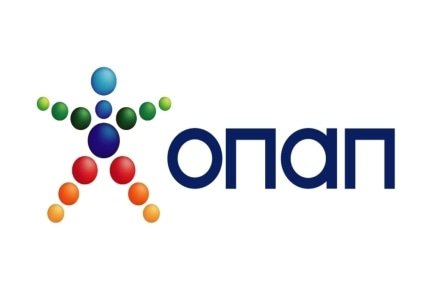 The process of the Greek Government's sale of its 33 percent stake in betting monopoly OPAP has run into another obstacle this week when two bidders, Emma Delta and the Gauselmann-Playtech consortium challenged it, claiming in separate submissions to OPAP and the Greek privatization agency HRADF that the sale process is not objective nor transparent.
They also announced that they will consider legal action if necessary, which will pose more pressure on the whole issue surrounding OPAP, as the Greek Government has already moved contrary to the European Commission when it decided to extend OPAP's monopoly to include online products.
In its note, Emma Delta, which is backed by Greek shipping tycoon George Melisanidis and Czech investor Jiri Smejc, said: "Our company certainly reserves any and all of its rights to use any legal possible means, including the possibility of submission of indictments and notices for the investigation of possible punitive acts."
Furthermore, the two suitors' letters include complaints on OPAP's decision to renew an IT services contract with Greek firm Intralot, who is also a bidder for the Government's 33 percent stake and according to the Gauselmann-Playtech consortium, the contract for the provision and maintenance of a new central hardware and software system would involve OPAP paying more than it had stated and the buyer of the government's stake should have a say in it.
Also, Emma Delta questioned the legality of companies linked to Intralot, given its history as a provider, participating in the OPAP privatisation process, saying: "OPAP, which is the target company, 'gives a bonus' to the technical provider by a new agreement and reinforces the financial and cash liquidity of the group and the related group companies, giving in such a way an advantage in the competition process."
However, on the other side Intralot defended itself, observing that the IT services agreement was based on an international tender and was won without any complaint for the transparency of the process at the time, assessing that this complaint from the bidders "may serve other motives".
An OPAP shareholder meeting which was supposed to be held on Tuesday and include a vote on the IT services contract, was postponed so the HRADF board of directors can get more time to study the meeting's agenda. Therefore, it is supposed to be held on April 6, 2013.