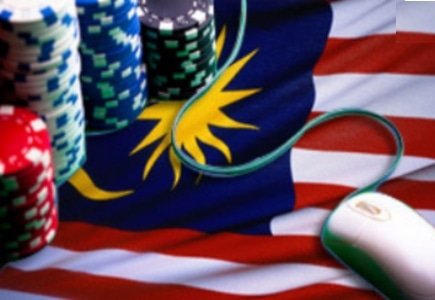 According to Malaysian police spokesman Superintendent Shafien Mamat, 35 men were arrested during raids on 11 Internet gambling premises in Malaysia, around the Seberang Perai Selatan region.
"We seized gambling materials worth about RM260,000, including 130 computers," said Shafien adding that 12 employees of the premises were detained as well.
What is more, Shafien confirmed that urine tests on three suspects found them positive for the drug syabu so further investigations will be carried out.