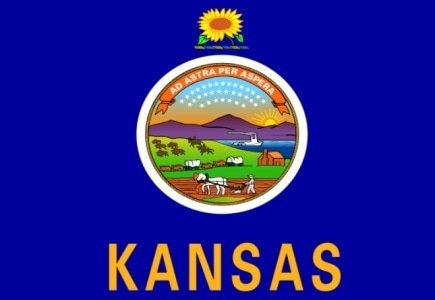 The growing trend of online gambling initiatives among US states does not seem to affect Kansas, whose Senate has recently added a proposal to ban online gambling to a bill aimed at introducing a state-owned land casino.
The amendment by Pittsburg Republican Jake LaTurner, who wants to prevent Kansas residents from placing bets online, saw a favorable vote 26 for-11 against.
The much criticized proposal to which the Kansas online gambling ban was attached revises a 2007 law that authorizes state-owned casinos and slot machines at dog and horse tracks, now repealing the authorization for racetrack slots and requiring any prospective developer to invest at least $225 million in a land casino that is to be located in the southeast region of Kansas.
Some of the criticism of the proposal includes opinions that the investment has been set far too high and should be reduced to a more plausible amount.