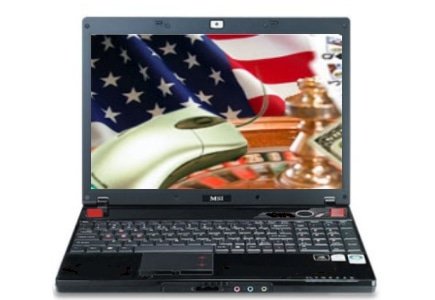 The research organisation H2 Gambling Capital has published its latest study of online gambling prospects titled Opportunities for Game Developers in Regulated Real-Money Online Gambling commissioned by Odobo, a distribution channel operating out of Gibraltar for game developers.
The study shows that regulated real-money online gambling, excluding lottery and skill-based games, already generates almost $30 billion in gross win globally, with the UK and Europe accounting for 54 percent of the market.
H2 predicts that by 2017 the United States could represent up to 30 percent of the global online gaming market, generating a gross win of around $7.4 billion, and continuing to expand annually.
The survey has also found that real-money games developers earn royalties of between 7 and 15 percent of the gaming revenue generated by players using their games. This results in average revenues per user for the game developer of 30-40 times those resulting from social gaming.
Odobo was founded last November by CEO Ashley Lang. Describing his motive for forming the company Lang said: "It's very likely that the blockbuster game that will help take online casino gambling mainstream has not been invented yet. We thought, 'how would any developer with that great game idea overcome all the hurdles in today's industry?' Something needed to change."
"Casino operators invest millions in marketing and are actively seeking new and high-quality content from a wider variety of developers to engage existing players and attract tomorrow's new ones. We saw a big opportunity to revisit the way content is created, distributed, marketed and monetised to the benefit of all stakeholders," noted Lang.
Enabling developers and operators to work together in order to capitalise the true potential of this high-growth industry, Odobo has devised a series of aids such as Gimp Drawing, Gnu Drawing and Game Development kits that support HTML5 game production based upon engines and random number generators certified by industry-accredited third-party testing facilities.