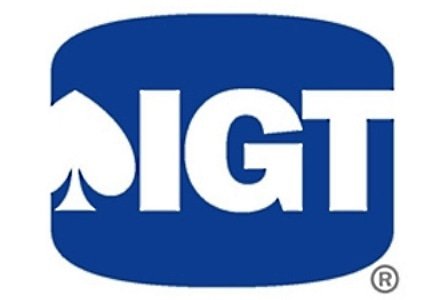 This week, American gaming designer and manufacturer International Game Technology (IGT) issued an announcement that its Reno-based Global Technology and Interoperability Center has received ISO 9001:2008 recertification from SGS International Certification Services.
In addition, the testing facility, which is open to original equipment manufacturers, strategic partners and system integrators, has additionally been granted ISO 17025 re-accreditation from the American Association for Laboratory Accreditation.
The company also specified that ISO 9001:2008 certification represents 'an expanded scope from the company's previous re-certification in 2010' and now includes its European quality management systems as well as its systems organizations, including its offices in Bozeman, Montana, and Hoofddorp, The Netherlands.
Also, the ISO 17025 re-accreditation through the American Association for Laboratory Accreditation enables IGT to certify its products according to Gaming Standards Association protocol standards, the company stated, adding that products meeting these requirements are certified for consistency in G2S, S2S, GDS and transport protocol implementation, which is 'critical to success in a system-linked environment'.
It was added by Matt LaBranch, Manufacturing Operations Vice-President for IGT that "IGT's ISO recertification is central to the company's global production and sales efforts because it signifies our commitment to manufacturing excellence, demonstrating efficiency in processes, product design and development efforts as well as customer satisfaction levels.
"Our dedication to our quality management system ensures that our customers receive top-of-the-line products."
Another comment arrived from Allen Liu, Global Technology and Interoperability Center Manager (GTIC) for IGT, who said: "The gaming industry realised we must work together to achieve interoperability to meet our customers' demands.
"We welcome all gaming manufacturers to test their products that use Gaming Standards Association protocols with IGT systems such as sbX and Advantage at the GTIC."