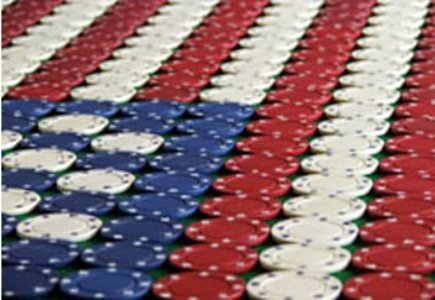 News came this week that the tribal news service Pechanga (.net) is organizing and sponsoring "Indian Country Online: The 2013 Congress" which will take place June 3-4 at Pechanga Resort and Casino in Temecula, California, and contain a lot of discussions on the theme of internet gambling.
There are many US tribal casinos that have showed interest in internet gambling and the possibilities of combining with other tribes on the issue, but apparently not all of them think positively about the introduction of the new form of gambling, as some seeing it as a threat and others believe that the growing trend toward legalization, and the opportunities it may present, could pass them by.
According to the owner of Pechanga (.net), Victor Rocha, this will be the biggest and most influential conference to date, and regarding the drive behind it, he said: "I felt there was an urgent need for us to look beyond the current debate on online gaming and focus on the entire industry, including the myriad of business opportunities that will be created by iGaming and e-commerce.
"Creating this conference is my way of pulling back the curtains and demonstrating that every tribe in the country can have a role and an opportunity to benefit in some real and direct way. No tribe should be left behind!"
It was added by Pechanga initiative supporter, Spectrum Gaming Group md, Michael Pollock, that "With the prospect of online wagering, tribal councils face a combination of opportunities and challenges, along with a cacophony of opinions, interpretations, and legislative issues. This conference has been structured to cut through the noise, identify the opportunities and chart some realistic pathways."