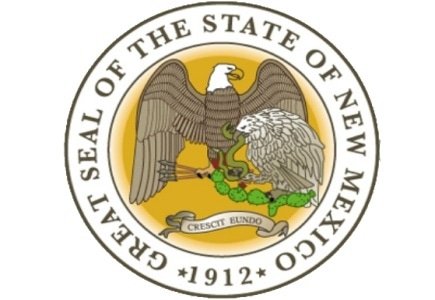 The state of New Mexico, home to the Navajo and Pueblo tribal nations, could be the next battleground for online gambling legalization as Governor Susana Martinez is using new gambling compacts with the tribes to ensure that internet gambling does not gain a foothold in the state.
The current compacts imply that the tribes share a percentage of their slot machine revenues with the state while the state limits its Class III, or casino-style, gambling to a state lottery, horse racing and slot machines operated by racetracks and fraternal and veterans organizations.
The proposed new compact with the Navajos would allow the tribe to stop making revenue-sharing payments if the state authorized Internet wagering on any casino or poker games or entered a multistate Internet gambling agreement.
Also in the proposed compact, the Navajos have agreed not to engage in Internet gambling as long as the state does not legalize it, and the US Congress does not pass a federal law to legalize Internet gambling.
As Gov. Martinez spokesman Enrique Knell said: "This provision was intended to discourage the adoption of Internet gaming in the state, while ensuring that, if Internet gaming is adopted, revenue sharing continues in light of any new benefit/detriment to the (Navajo) Nation."
Negotiated with the Navajos, the new compacts failed to make it through the state Legislature due to the end of the last session in mid-March. Nevertheless, it progressed by a joint committee on compacts, despite the shortage of time to submit it to the vote in either the Senate of the House.
If approved by the Legislature, the proposed compact could become a model for the state's other gambling tribes.
"While the impact of Internet gaming is uncertain, the state believes that brick and mortar (tribal) facilities will provide for more jobs and better serve the interests of New Mexico economic development. It's also reasonable to believe that social and financial problems related to gambling could be worse if Internet gaming is allowed," concluded Knell.
According to Sen. George Muñoz, a Democrat who chairs the Committee on Compacts, Internet gambling will be on the agenda for discussion when the committee meets this summer.