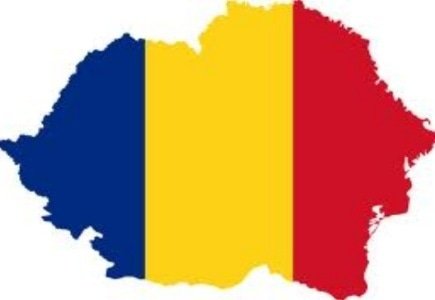 After a lot of anticipation and preparation, the Romanian government has appointed a regulator, the National Gambling Office, which will oversee nationally licensed online gambling operations in the country and ensure their compliance with the strict laws.
Together with the national police, the regulator will regulate and impose as offence for Romanian punters to gamble online at any unlicensed website, with some of the punishments for the violation including 2 years in jail.
The punitive measures against unlicensed operators offering online gambling to Romanians are also extremely severe, and there are restrictions on advertising and marketing of the pastime, as well.
In addition, licenses will be awarded entities that have a registered company presence in the country and are partners of shareholders in existing land casino operations.
All in all, the law passed in 2010 will finally be implemented by the NGO, whose mandate begins from April 15 2013.