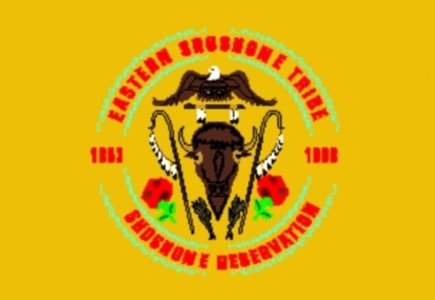 Thanks to an extension of its technology agreement with the GEObet Network, the Shoshone Nation tribe in Nevada will be able to launch real-money online casino gambling on the internet, at the moment excluding the U.S. players until the pastime gets legalized.
However, the service will go live globally, and project Shoshone chief William Bills and GEObet CEO Gerry Gionet announced that a target date for implementation is May 1st 2013.
According to Gionet, "With the majority of US tribes looking to establish play-for-free sites, we believe that moving to a full play-for-money online casino is a better entry point for the Shoshone Nation. We believe this puts a precedent into the market place and sets a template for tribes and tribal casinos to get into e-commerce business with both feet."
In his statement, Chief Bills noted: "We need to walk before we run with any business but it is important for us to walk the correct path. Play-for-free is being sold as an entry point and so far it has not proven to be a successful entry tool for data collection. We believe that opening for commercial business online is the correct path and GEObet Network is providing the pathway for us."
It was added by Gionet that the play-for-free market is heavily oversaturated, as there's a vast number of social gaming free-play products out there. He also opined that the Shoshone will gain valuable experience in e-commerce and Internet gaming via the real-money approach, noting that through the GEObet Network the upfront cost is zero.