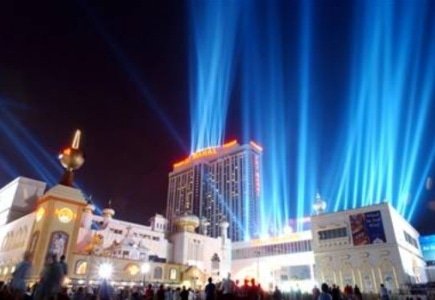 Atlantic City's credit rating will remain Baa1, decided the influential credit-rating agency Moody's this week.
However, there are still concerns at Moody's Investors Service that New Jersey's legalization of online gambling, which is expected to stabilize Atlantic City's property tax base, could also reduce the number of tourist visits to casinos as gamblers may prefer to place bets from home.
At the same time, Moody's currently rates the city's general obligation debt as Baa1 with a negative outlook, mostly due to constantly declining revenues.