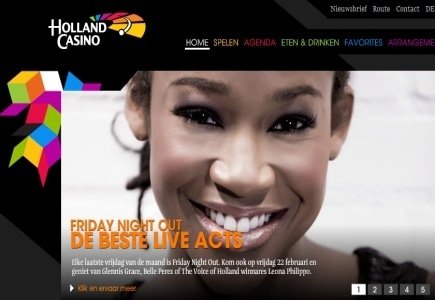 The Dutch Holland Casino has withdrawn its Request for Proposals (RFP) on internet gambling only weeks after publication and without giving any reasons.
Published in February this year, the RFP invited online gambling vendors to submit proposals for online gambling services, following the news that the Dutch government was preparing a draft bill on regulation and licensing due for submission in April, with an implementation target date of late 2013.
The original RFP proposed a free-to-play poker, bingo and casino site to be up and running before the end of 2013, with a real-money system in place and ready to go when the Dutch politicians approve it.
However, the possible indication might be that during the consultation process the state-owned monopoly Holland Casino threw up complaints about the proposed tax rate of 29 percent on GGR as being too high.
The deadline for submission was February 25, and the winning company was scheduled to be announced on June 29, 2013.