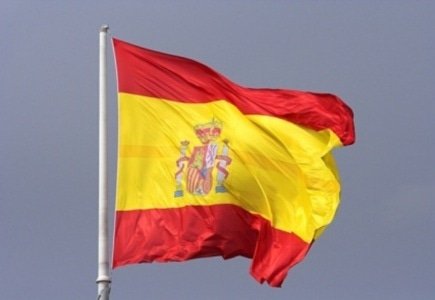 This week Spain's State Secretary of Finance Miguel Ferre stated that the country's first forum for responsible gaming has been a success attended by around 200 people.
The goal of the forum was to address the prevention of addictive behaviors, child protection and the rights of players, at the same time hailing the establishment of the Spanish Responsible Gambling Advisory - an integrated effort between government and operators "to enable greater effectiveness in minimizing the damage that gambling can cause to society".
The initiative was started by Ferre and his colleague, Secretary of State Social Services and Equality, Juan Manuel Moreno, who specified that it seeks to ensure uniform compliance of protection requirements for all gambling operators.
According to Ferre, "Responsible gaming is certainly a task for all, regulators and operators in the sector and the rest of society." He also added that there are 1.01 million of registered Spanish online players at the end of December 2012 who contributed Euro 1.359 million in the last quarter of 2012.