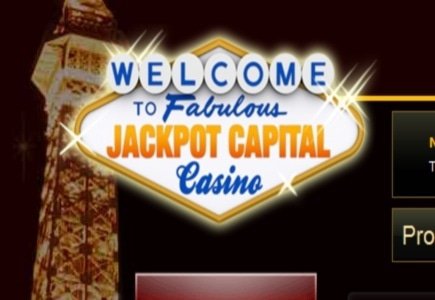 On April 15, the $250,000 Slots Slayers Plus tournament will go live at Jackpot Capital Casino, while votes for the slots games that will be featured in the first week of competition can be cast from today, April 9.

The tourney will allow players to select a team each week until June 10, and play that team's assigned games as much as possible in order to score the most point wins, as the team with the most wins and its top players will win a share of the $30,000 in weekly prize money.

Every team will get four slots to play throughout the seven days. The one that reaches the most game-play at the end of the week wins and players who reach the top of the winning army's Scoreboard split the jackpot.

Points are earned by betting and depositing, and Jackpot Capital's Slots Slayers Scoreboard shows top point earners by rank, allowing 350 players to qualify for cash wins every Monday.