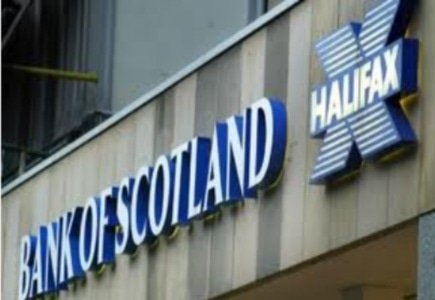 An investigation initiated by the United Kingdom's Business Secretary Vince Cable into three former HBOS directors following a damning Parliamentary Commission on Banking Standards report on the collapse of the HBOS plc banking and insurance company has been gathering evidence against Lord Stevenson - the former HBOS chairman, Sir James Crosby - the former HBOS chief executive, and Andy Hornby - Crosby's successor under the Company Directors Disqualification Act and CEO of Gala Coral.
According to Cable, this investigation is the "first step" and its goal is to establish whether the trio blamed for the collapse can be stripped of their right to work as company directors for life.
So far it was found that Lord Stevenson and Andy Hornby along with Sir James Crosby, who was described as "the architect of the strategy that set the course for disaster", are the ones primarily responsible for the collapse due to "toxic misjudgements" which caused the taxpayer having to pay a GBP 20.5 billion bailout.
In line with this, Cable noted that the UK Government can legitimately ban the trio from ever serving as company directors again, adding:"It's quite a legalistic process. I can ask [officials] to look at whether the companies investigations branch take action. We do have this power."
On the other side, gambling firm Gala Coral said that it stands firmly behind its chief executive officer Andy Hornby, opining: "Coral is performing extremely well, and we are really pleased with the great job Andy is doing."