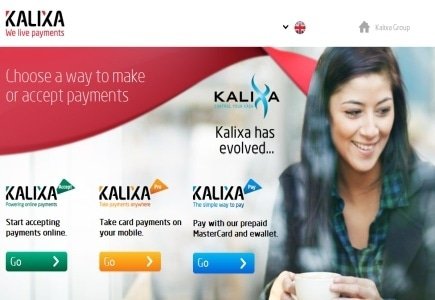 Judging by recent reports, the European online gambling group Bwin.Party Digital Entertainment plans to enable its payment platform Kalixa to operate as an independent company, and thereby better exploit the e-commerce sector.
The Kalixa solution, which has been active for the past 12 years, will soon see the launch of new mobile and online wallet product. Thanks to this separation of the business, Bwin will be able to focus on its online gambling ambitions, and on the other side, Kalixa will finally become more than just an online gambling payments platform.
"Most merchants and consumers don't know that up to ten different companies are involved in making or accepting a single payment, with each one taking a cut and expecting a return. This is adding unnecessary cost, complexity and risk to merchant and consumer payments," said Kalixa CEO Ed Chandler, adding:
"In times of austerity, businesses with shrinking margins and consumers with lighter wallets simply cannot go on paying over the odds. Kalixa is here to disrupt this scenario. We intend to trim the 'fat' by removing the excess links in the value chain to make payments simple and secure."
In addition, Kamran Hedjri, Kalixa's chief commercial officer, stated that the company's association with its online gambling parent had been from both a business source perspective, and for the experience that it had generated.
"Being connected to a regulated, online gambling company helped us develop a lot of benefits and particular skills in areas like fraud management. Now we show those in other sectors like travel how best to approach this," he noted.