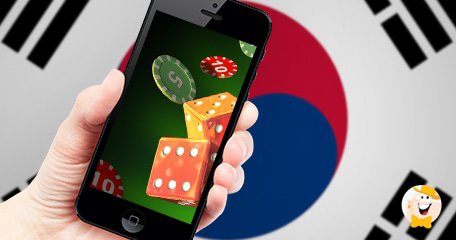 This week, the Korea Sports Promotion Foundation expressed concern regarding the recent growth of numbers of local punters who are using modern technology, primarily mobile channels, to wager on sports.

Thanks to the fact that smartphones and tablets are so widespread, controlling or halting the spread of sports betting has become extremely difficult, and mainly offshore sports betting sites began to thrive.

Reportedly, the number of illegal sports betting websites is 25 times higher than in the last four years, reaching at least 23,000 in 2012, according to the Foundation data.