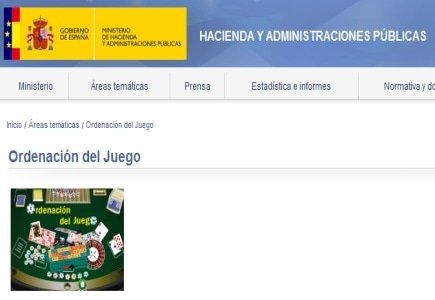 An announcement came this week from the La Dirección General de Ordenación del Juego (DGOJ) that it has approved the technical systems of 51 (unnamed) gaming operators. The resolutions it has issued in approval of the systems make game licenses granted in June 2012 formal and valid for ten years.
The organization noted that it based its approvals on the certification reports of game systems operators issued by entities it designated.
However, two operators which have not been identified, voluntarily surrendered their licenses, it was stated.