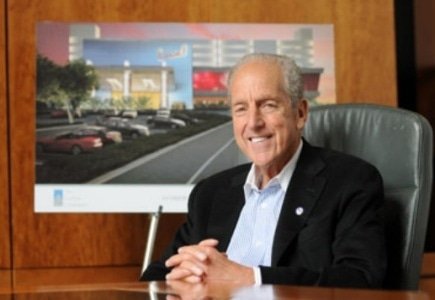 David Cordish, the owner of the Cordish Companies group, which operates land casinos in the state of Maryland, came out in support of online gambling legalisation on the New Jersey model where existing land casinos are given the opportunity to offer online gambling as well.
Cordish thinks that legalisation in the US will not be on a federal basis, but state by state, expecting Maryland to follow Delaware, Nevada and New Jersey on the legalisation path, creating more business opportunities for brick and mortar casino operators, and more tax revenues and employment in the states where it is legalised.
The Cordish group employs several thousand state residents and is Maryland's largest tax payer generating a million dollars a day in tax revenues, which are mandated for use in the Maryland education system; he anticipated the addition of online gambling could boost that tax contribution to around $430,000 to $450,000 a year.