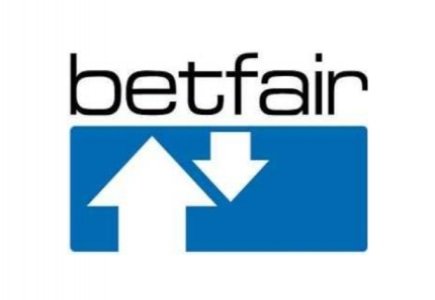 Reports came over the weekend that CWC Capital Partners has been in takeover negotiations with Betfair plc, which was confirmed by CWC on April 15.
On the occasion, CVC revealed that it has held preliminary discussions with investors Richard Koch, a co-founder of international strategy consultancy LEK Consulting who holds a 6.5 percent stake in Betfair, Antony Ball - a non-executive director at Luxembourg-listed investment group Brait, and other partners about Betfair, adding that the talks could result in an offer for the firm by funds advised by CVC together with the Koch-Ball duo and partners.
On its part, Betfair responded on such announcements, saying that the offer making is not certain and that the terms on which any offer might be made are not certain, in light of which it has decided to advise its shareholders to sit tight and not take any action and present.
According to Gerald Corbett, Chairman of Betfair, "With our new team now in place and the announcement of a more focused strategy in December, I believe Betfair is currently going through one of the most exciting phases in its development.
"Our management team is actively implementing the new business plan for the company and we remain fully committed to delivering on the new strategy and providing improved returns for our shareholders."