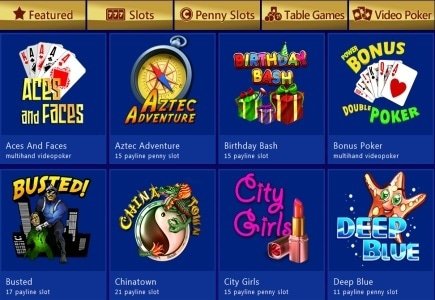 Five new proprietary penny slots have been added by Win A Day Casino to its games suite -Vikings, Wild West, Beauty Salon, Monster Trucks and Safari Park.

The new titles follow huge popularity achieved by their March predecessors, said Casino manager Michael Hilary, who added that such positive player reaction has been more enthusiastic than he had expected.

According to him, "These games have just been burning up the servers. We'll be launching another premium game in the next few weeks as well."

With these new additions, WinADay Casino features ten penny slots and 35 one-of-a-kind premium casino games.