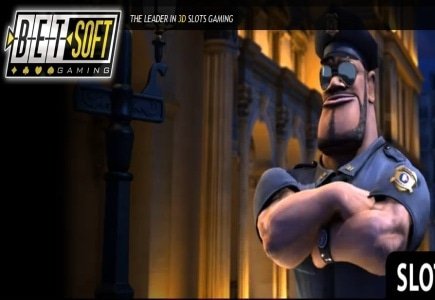 Famous 3D online gambling developer, Betsoft Gaming, this week announced the partnership with i-gaming platform provider Tain, which will be offering its European licensees BetSoft's suite of over 150 games, including the popular Slots3 series.
According to BetSoft's sales director Roger Admeus, "Tain has been leading the way in providing comprehensive platform solutions to operators since our industry was born.
"They've grown and adapted as the industry has exploded in popularity, creating and maintaining a strong presence everywhere in the world. We are confident that Tain's community of operators will reach new heights offering our games to their players."
On the other side, Tain's CEO Christer Fahlstedt said: "With the addition of such a wide array of games, unlike any other in the market today, we are able to offer these pioneering 3D games to our clients. Tain is always searching for the most outstanding, advanced games to offer our operators and their players, and BetSoft undeniably fulfils these requirements."