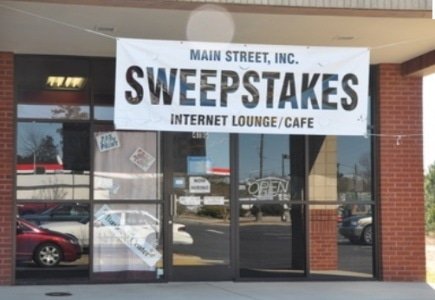 Ever since Florida Governor Rick Scott signed into state law a bill which envisages a ban of internet cafe sweepstakes gambling in the state, Florida players started being excluded from a number of online poker venues, including WPT Club.
The ban imposed by WPT Club includes any Florida resident who tries to take part in its online poker sweepstake games, thus implying that WPT is withdrawing from the Florida market.
What triggered such a move is the fact that the law can be interpreted as applying to a wider target, such as other online and mobile gambling genres. Furthermore, it poses a problem to Florida lawmakers, who might at some point start considering legalization of the pastime at state level.