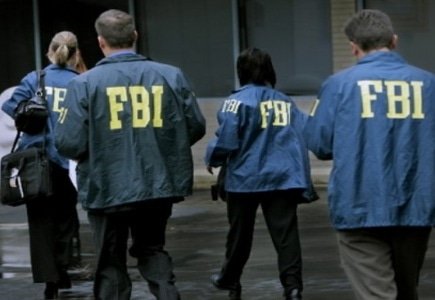 FBI agents on April 16 swooped on numerous locations in New York City and elsewhere in the U.S., making a number of arrests following the nationwide federal clampdown on gambling rings.
The raids were part of a widespread federal investigation into a gambling operation that was allegedly associated with a Russian organised crime group that ran high-stakes poker games. The investigation was largely focused on Internet gambling and money laundering.
The 'business' involved Wall Street financiers, Hollywood celebrities and professional athletes, and led to the arrests of dozens of people not only in NYC but also those who live in Miami, Los Angeles, Philadelphia and elsewhere.
Among the premises visited by agents was billionaire Helly Nahmad's art gallery in the luxury Carlyle Hotel on Madison Avenue.
Official spokesmen said that charges in the case will be announced later Tuesday by the US attorney in Manhattan and officials from the FBI.