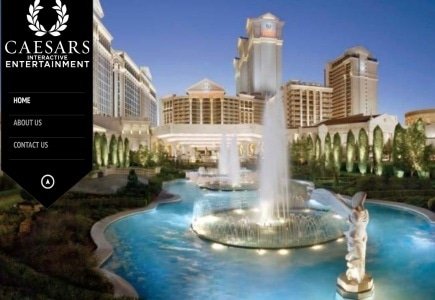 A report came this week that the interactive division of Las Vegas land gambling giant Caesars Entertainment has started the application process for a New Jersey internet gaming license.
According to Seth Palansky, a spokesman for Caesars, "It's the first of I'm sure many hurdles to cross." He also added that Caesars plans to offer not just its World Series of Poker product in New Jersey but other online games to, just like it does overseas.
"We're offering a whole suite of games in the U.K. We anticipate having everything available [for New Jersey," he said, noting that "Poker requires liquidity. You need to get a lot of players playing."
Palansky also assessed the introduction of online gambling to New Jersey as significant a milestone as the legalization of land casino gambling in Atlantic City, opining: "This is what land-based gambling was 25 years ago."
The company already operates four Atlantic City properties — Harrah's Resort, Showboat Casino Hotel, Bally's Atlantic City and Caesars Atlantic City; and it would be able to operate online gambling on behalf of all of the four casinos thanks to the casino license petition, submitted earlier this month.
As it is at present, Atlantic City land casino operators could be allowed to offer Internet gambling before the end of 2013, but the the regulations supporting the legislation have yet to be published, and their due date is not known at the time being.