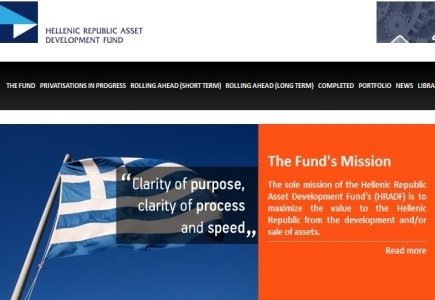 According to the Greek privatization agency, the Hellenic Republic Asset Development Fund (HRADF), it has received two final binding bids for the acquisition of a 33 percent shareholding in the Hellenic Football Prognostics Organisation S.A. (OPAP).
The bidders in question are Emma Delta and Third Point. The first one is a fund advised by Emma Delta Management Ltd which is beneficially owned by Czech investor Jiri Smejc (66,7 percent) and Greek shipping tycoon George Melisanidis (33,3 percent), and Third Point LLC is a New York-based hedge fund founded by Daniel Loeb.
The HRADF Board of Directors will decide on the validity of the offers, taking into account recommendations from its financial and legal advisors, at its next meeting, when it will also unseal the financial offers of the qualified candidates and announce the outcome of the tender. So far, a date for the meeting has not been set.