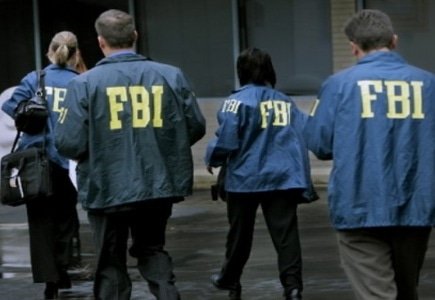 The FBI's Eurasian Organized Crime Squad yesterday executed federal search warrants throughout New York City, Los Angeles, Miami and Philadelphia in connection with an illegal gambling ring seizing documentary evidence, including computers.
The fraud was tied to a Russian organized crime ring and was using a sophisticated money-laundering scheme to move tens of millions of dollars in gambling proceeds from the former SSSR through shell companies in Cyprus into various investments and shell companies in the U.S.
Preet Bharara of the United States District Court of the Southern District of New York has indicted 34 persons, among them well-known WSOP bracelet-holders like poker pros Bill Edler, Peter Feldman, Abe Mosseri, Joe Mancuso, Vadim Trincher, John Hanson and Eddie Ting.
It is also claimed that some defendants operated illegal gambling websites, ran a global sports book, and laundered more than $100 million.
It was as well frequented by Wall Street multimillionaires and celebrities like arrested art gallery owner Hillel Nahmad who faces charges of being involved in a $50 million money laundering racket connected to the poker activity. Molly Bloom, poker organiser known for arranging card parties with A-Rod, Tobey Maguire, Leonardo DiCaprio and Matt Damon is also on the list of defendants.
Two related crime enterprises: the "Taiwanchik-Trincher Organization" and the "Nahmad-Trincher Organization" headed by defendants based in N.Y., L.A., Kiev and Moscow, were indicted along with leading defendants Vadim Trincher, a professional poker player and Alimzhan Tokhtakhounov, a Russian crime boss, fugitive from Russian justice and one of the world's 10 most wanted fugitives.
Prosecutors claim Trincher won hundreds of thousands of dollars at an illegal poker game at The Plaza hotel and ran "the world's largest sports book" out of his apartment, whilst Tokhtakhounov is already indicted in New York on charges of bribing officials at the 2002 Winter Olympic Games to fix figure-skating events.
According to investigators and prosecutors the criminal organisations even used threats of violence to resolve disputes with gambling clients.