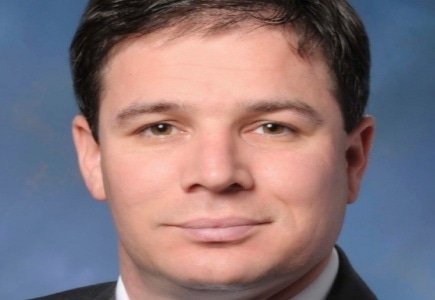 Replacing Frank Fahrenkopf as head of the American Gaming Association will be former US Travel Association exec Geoff Freeman, the association board confirmed this week.
He will be assisted by Fahrenkopf in taking over his responsibilities until the end of the year. Freeman was also reported as stating that he would focus on building on the many successes of the AGA, and would use his travel industry experience to strengthen links with other bodies.
Commenting on Freeman's deep understanding of the gambling industry, the AGA chairman Richard Hadrill described him as "a thoughtful and energetic leader...[with] a deep public policy background and extensive network of relationships in Washington," noting that Freeman has the necessary skills to build coalitions and execute campaigns.
However, at present it is not known how Freeman plans to handle the growing trend of state-by-state online gambling legalization, especially having in mind that the Association has traditionally favored a federal approach embracing only online poker.
Furthermore, he will also have to deal with a controversial and unprecedented AGA attempt to intervene in New Jersey regulatory affairs in the matter of the Rational Group's application to acquire the Atlantic Club land casino in Atlantic City – viewed by many as an attempt to stifle competition in the emerging New Jersey online gambling market.