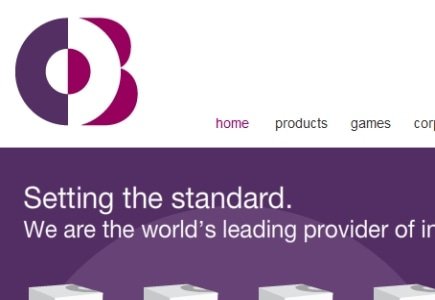 Opening up its business opportunities in the US, the UK online gambling software and games provider Openbet has secured associate membership of the North American Association of State and Provincial Lotteries (NASPL), which represents 52 lottery organizations.
Through this membership, Openbet will leverage its extensive, 17 year-long experience in the domain of online gambling in a diversity of regulatory jurisdictions. However, this is not its first appearance in the North American market, as it has already closed partnerships with a number of key provincial lotteries in Canada including the British Columbia Lottery Corporation and Loto-Quebec, both of which use the Openbet software platform which features an open online casino system with integrated online gaming content from partners like IGT, Bally, WMS and Aristocrat.
Commenting on the deal, David Gale, executive director at NASPL, said: "The North American Association of State and Provincial Lotteries (NASPL) is pleased to have OpenBet become an associate member. We are appreciative of the support they, along with other leaders within our industry, have shown NASPL and look forward to working with them throughout the year."
In addition, Jeremy Thompson-Hill, CEO of OpenBet, expressed his company's joy that it will both contribute and benefit from the considerable work the Association carries out in the lottery sector:
"North American lotteries are going through a structural shift as online becomes more prevalent and we look forward to sharing our experiences with the association," he said.