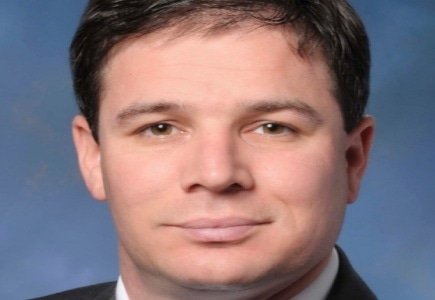 It seems like the new chief executive of the American Gaming Association, Geoff Freeman, is quite open-minded on internet gambling, judging by his statement that he will seek consensus on the often controversial and much debated issue, which includes the question of support for federal or state-by-state legalization.
"We're going to have to determine if the industry can get on the same page," he said, underlining that some sort of consensus would be one of his priorities, and opining that lobbyists must also understand that casinos are no longer just about gambling, but about travel and hospitality as well.
"Gaming is really taking on a broader image, and that's the image of entertainment. It includes restaurants, shows, hospitality and lodging, and gaming.
"I'm going to be ears open to just about anything that anyone has to say," he concluded.