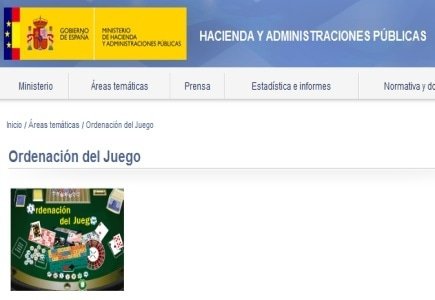 According to the Spanish regulatory authority Dirección General de Ordenación del Juego (DGOJ) which stated that it has analyzed and studied the various arguments posed during the open consultation process concerning the regulation of exchange betting and online casino games, it would be wise to regulate these forms of play in order to prevent and reduce illegal gambling and money laundering to a minimum.
The first on the DGOJ's list will be exchange betting, followed by online slots with the initiation of the preparation of a draft Ministerial Order and regulatory impact analysis. After this, the a public inquiry that involves six legislatory steps will take place.
So far, it is not known when the process will be done.