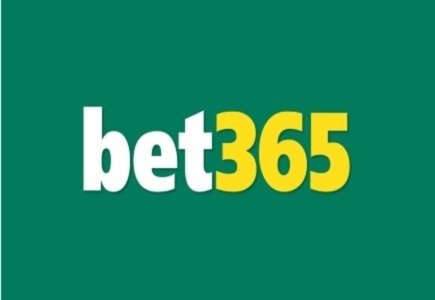 The latest Sunday Times Rich List, published this weekend and detailing the richest folks in Britain, suggests that the Coates family, the owner of the popular bet365 internet gambling enterprise, is among these super-successful people, and is close to becoming Britain's first gambling billionaires.
Online gamblers lost so much last year that they made Britain's top ten internet betting magnates each worth more than GBP 100 million. Internet betting exchanges, virtual poker tables and web bingo have all proved lucrative.
Only 13 years after they founded bet365, which is thought to be worth more than GBP 800 million, Peter Coates (75), his daughter Denise (45), and son John (43) have an estimated wealth of GBP 925 million
Featuring last year's Rich List as well, Denise Coates heads a company that saw profits in 2009-10 soar from GBP66.5 million to almost GBP101 million on the back of GBP420 million in sales. Profits were again up in 2010 -2011 to GBP98.6 million on GBP501.4 million in sales.