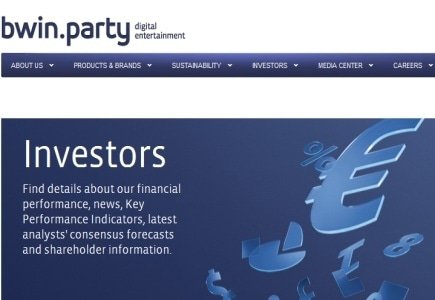 Following its strategy to abandon legally 'grey' markets, announced in its last financial report, over the weekend Bwin Party Digital Entertainment informed its marketing affiliates that
new sign-ups would be blocked from April 30 2013 onwards in another 18 markets.
In line with its decision the group asked marketers to take down all promotional and advertising material by that date, advising them that existing accounts will remain open and accessible, with affiliate commission paid as usual.
Among the 18 markets specified by Bwin are Armenia, Belarus, Croatia, Hungary, Latvia, Lithuania, Macedonia, Slovenia, Ukraine, Greece, Poland, Romania, Cyprus, Argentina, Brazil and Colombia.