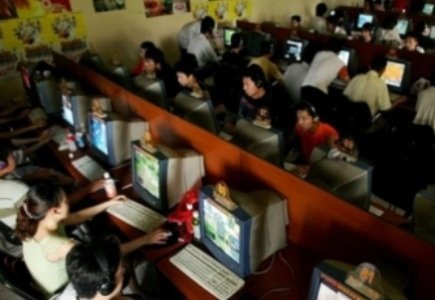 Six internet cafes in Ohio allegedly providing illegal online gambling through a 'sweepstakes' system were raided last week and the result was the indictment of 11 individuals and eight companies, seizing video terminals, documentary evidence and cash.
Ohio Attorney General Mike DeWine said there could be even more in the future: "The latest indictments show that if you believe you can operate a gambling house in Ohio simply by calling it a 'sweepstakes,' you are sorely mistaken."
The Cuyahoga County grand jury raised charges which include money laundering, conspiracy to engage in corrupt activity, engaging in a pattern of corrupt activity and possession of criminal tools. According to Cuyahoga County prosecutor Timothy McGinty, several of those named in the indictment are part of a multi-state Internet gambling syndicate operating through a computer server in New Jersey.
The raids were part of a new state-wide prosecution drive as state legislators work on more stringent laws. The Ohio House of Representatives approved a bill late last year intended to regulate the cafes, but it failed in the Senate, and a new one passed in March this year is currently pending in a Senate committee.
In his support to DeWine, McGinty said no illegal internet gambling operation is safe, nor are operators.