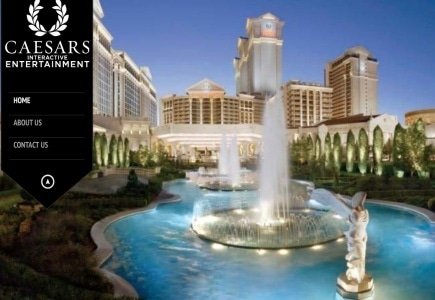 A report came this week that the indebted Las Vegas land gambling giant Caesars Entertainment plans to spin off its successful online division, Caesars Interactive Entertainment, to a new and separate company titled Caesars Growth Partners.
The new company, worth $2.3 billion, will be led by CIE chief executive Mitch Garbers, and include Caesars Interactive along with Planet Hollywood casino in Las Vegas and the Horseshoe Baltimore casino, a 40 percent-owned construction project which Caesars is building in partnership with Rock Gaming.
It has been specified that $500 million for the new company will be provided from investment houses Apollo Global and TPG Capital, which will pay about $250 million each for their portion of the assets, while existing stockholders can contribute up to an additional $700 million. Between 23 percent and 43 percent of the new corporate will be sold to Caesars' current owners, reportedly.
With this move the company plans to ensure better handling of the heavy debt, even though some analysts are concerned that the giant may be "underselling" some of its assets.
Apparently, the new owner of Growth Partners will be a holding company called Caesars Acquisition Company, which will likely be traded publicly.
According to a Caesars spokesman, Caesars Growth Partners helps raise capital without diluting the value of the owners' shares, and enables the raising of capital without carrying the penalty of Caesars' significant debt. The initiative seems to be appealing to investors, as the share price soared by 27 percent, close to $15.90.
"The transaction is an important step in our continuing efforts to improve the company's balance sheet and position ourselves to make strategic investments," it was added by Caesars chief executive Gary Loveman.