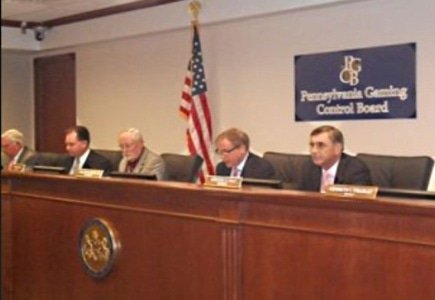 The Pennsylvania online gambling legalisation bill HB1235 authored by Rep. Tina Davis, has been finally launched in the State's House, and if it makes it through the Pennsylvania Legislature and the governor's desk, the Pennsylvania Gaming Control Board will be responsible for regulations and licensing.
Davis's originally expensive licensing and taxation proposals have been substantially edited: the bill now requires a licensing fee of $5 million (the original was $16.5 million) and a still-heavy tax rate of 28 percent (down from the original 45 percent).
Davis predicts the bill will create jobs, generate tax revenues and keep the state competitive to online challenges from neighbouring states like Delaware and New Jersey. As for the online gambling tax revenue, it will be dedicated to property relief and the Pennsylvania State Lottery.