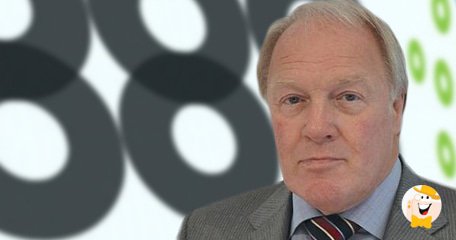 This week, 888 Holdings chief executive Brian Mattingley discussed the future of his company, revealing its expectations to launch online poker in Nevada by Q3 2013, and start seeing positive effects from a more relaxed American online market from 2015.

"In Nevada we are awaiting final sign-off by the gaming control board on our software," he said, revealing that the company is now seeking wider online gambling licensing in New Jersey.

Assessing as encouraging the moves of numerous US states toward legalized online gambling, Mattingley said: "I imagine we will start to see some really influential numbers [accrue] to our business from 2015.

He also opined that next year will see a lot of marketing spending and fight for better positioning in the US market.

In terms of its other key markets, Mattingley stated that the company plans to offer online sports betting in both Italy and Spain by the summer with its new platform provider, which will replace the Blue Square platform.

So far, the new provider has not been identified, but 888 claims it "has a different agenda to that of Blue Square," and it will enable 888 to "...cover all sports, all products, in a much different spectrum of countries and territories. So for example, in Spain and Italy, we operate without a sportsbook because of the constraints of Blue Square. That would [no longer] be the case," Mattingley said.

In addition, Mattingley believes this change of platform will enable 888 to grow into "a more serious player" - especially in markets where sports betting leads the regulation.

"We see there are market opportunities, and we will take those opportunities, particularly in moving our business into territories where the sports market is the market which actually predominantly rules the online business and poker and casinos are, if you like, reference points off of the main market. So we will definitely be looking at getting into Spain and Italy", he concluded.