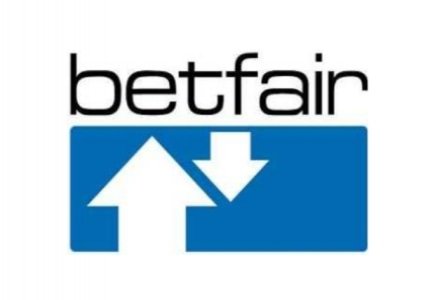 This week, the UK online gambling group Betfair plc announced the appointment of Peter Jackson as a non-executive director and a member of its audit committee with immediate effect.
At present, Jackson is the CEO of foreign exchange provider Travelex, before which he was managing director of consumer banking for the Lloyds Banking Group, and he also held various senior roles within the retail arm of HBOS plc.
Betfair chairman Gerald Corbett expressed satisfaction because of Jackson's decision to join the company, saying: "He brings a wealth of commercial experience and insight and will be a valuable addition to Betfair as we focus on our new strategy announced in December 2012."