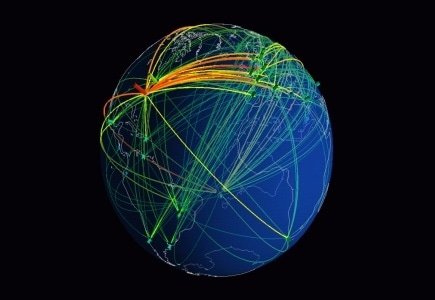 As of recent, location service firms Locaid and GeoComply have partnered on providing gaming operators with the ability to simultaneously access Locaid's multiple sources of location data in conjunction with GeoComply's geolocation services to identify the physical location of players no matter what device the player uses.
"Within four years, annual wagering via mobile handsets and tablets will surpass $100 billion. Location data is the key enabling element for the mobile gaming industry. Every gaming operator will be required by state regulators to authenticate the location of a mobile device when a consumer is placing a wager. The casino on your smartphone only works with Locaid location data as a confirmation source. Combined with GeoComply's secure and easy-to-use operating tools, every operator and casino can get the best experience that satisfies regulatory requirements," said Rip Gerber, President & chief executive officer of Locaid.
In addition, Anna Sainsbury, chief executive officer of GeoComply commented: "GeoComply was founded to address the need in the internet gaming market for accurate and secure location solutions. Our solutions are designed to meet the most stringent requirements whilst enabling operators to accurately locate online players across all devices. We strive to ensure we offer our clients a streamlined geolocation solution, which integrates the best location technologies on the market. As Locaid has demonstrated its ability to offer secure and reliable location data to licensed operators in Nevada, they are an obvious partner for us."