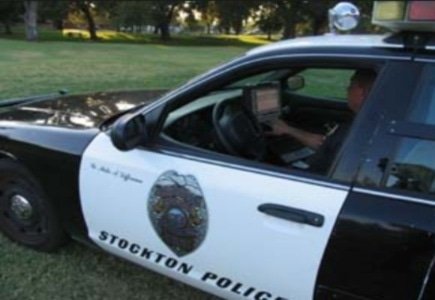 The California, Stockton police dept. along with agents from the State Department of Justice Gambling Division, conducted two raids of internet cafes suspected of offering 'sweepstakes' gambling, shutting them down.
In the first raid, a self-admitted gang member got arrested for two outstanding felony warrants, and on the occasion the authorities seized 37 computers, along with approximately $2,000 in cash.
Then the agents were led by the bust to a second internet cafe in which three men were arrested, two of which are documented gang members, who were parolees at large, while the third was found to be in possession of drugs and drug paraphernalia. Also, the police seized 20 computers.
At a press conference after the raids, a local police spokesman said: "We have heard from our business community and citizens that they, along with us, do not want you in the City of Stockton.
"Once we find out you are operating an illegal internet gambling cafe, we will seize your computers and money, and then shut down your business. You will also be faced with jail time."