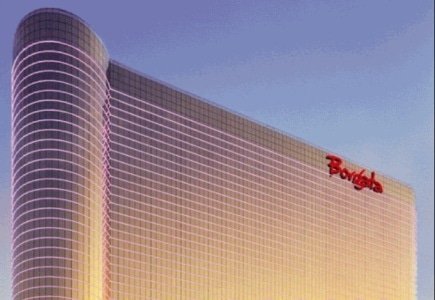 An announcement came this week from executives from the Borgata land casino in Atlantic City and its parent group, Boyd Gaming that they are ready to enter the legalized online gambling market in New Jersey as soon as regulations have been finalised and preparations completed.
Reportedly, they believe the new business opportunities will complement Borgata's land-based games and draw new visitors to Atlantic City.
One of the executives in question, Keith Smith, president and chief executive officer of Boyd Gaming, noted that as soon as regulations are completed by New Jersey officials (which could happen as soon as in November), Borgata will quickly introduce online gambling.
"We intend to be among the first to offer online gambling in the state of New Jersey and are confident the Borgata brand will allow us to capture a substantial share of this lucrative market," he said.
Furthermore, Smith expressed belief that online gambling will not deprive Borgata's land-based operations from business. As a matter of fact, particularly with poker players, "We think it's going to be a great addition to our land-based platform," he said.