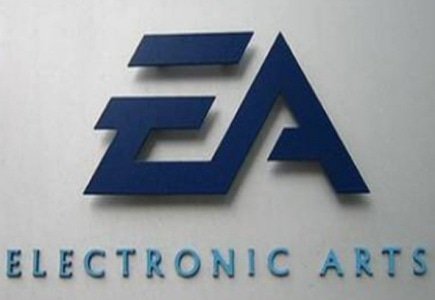 One in a row of recent shutdowns is that of Electronic Arts' Vancouver-based subsidiaries, Popcap and Quicklime, which are to be closed by their parent company due to its extensive reorganization program.
The shutdown will see an undefined number of employees laid-off at the two companies, where only Popcap had 30 employees.
One of Popcap employees who has already been notified that he is to be laid off stated that the shutdowns were a commercial decision based on the success and profitability of different branches.
He said: "The product we were working on didn't quite reach the commercial numbers they needed to hit.
"It wasn't the very important game that all of PopCap or that all of EA is riding on. It was very much an experimental studio mandated to take a few risks, do something cool and see if we can create something awesome.
"While I feel we created something awesome, the numbers weren't there."
Regarding the whole matter, EA issued a statement, informing interested parties: "In recent weeks, EA has aligned all elements of its organizational structure behind priorities in new technologies and mobile. This has led to some difficult decisions to reduce the workforce in some locations.
"These are hard but essential changes as we focus on delivering great games and showing players around the world why to spend their time with us."
According to certain industry experts, these cuts and shutdowns could affect as many as 100 software engineers and designers, and they won't be limited to Vancouver.
The EA restructuring has so far seen continued job cuts by EA, most recently when 170 people lost their jobs earlier this month in Montreal.