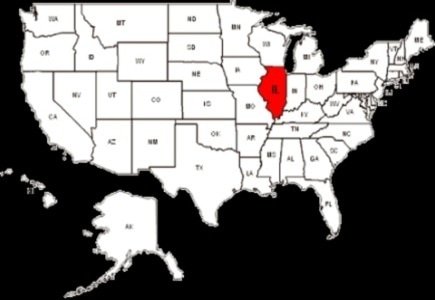 Illinois state legislators have stripped internet gambling legalisation provision from SB1739 in order to reach a consensus on land gambling expansion with the Thoroughbred Horsemen's Association.
Although the state initiated online gambling legalisation proposals before, all have failed so far; but the current drive has not been entirely abandoned and an internet gambling legalisation proposal is still possible as a stand-alone bill to be introduced in the state Senate soon.
However, it will probably face strong opposition from the influential horseracing faction, which can take online wagers on its races thanks to carve-outs in US federal law.