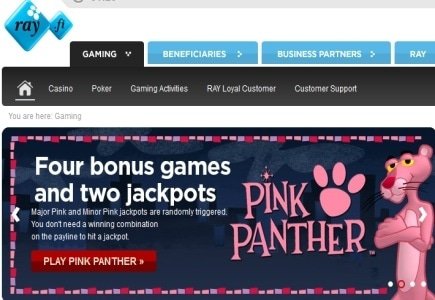 This week, online gambling software provider Playtech plc announced that it has extended its gaming content partnership with the state-owned Finnish Slot Machine Association - Rahaautomaattiyhdistys ('RAY'), for another two years.
The existing partnership, which has been ongoing since 2010 includes both online casino and poker products, and in 2012 alone RAY has seen around Euro 50 million in gross gaming revenue.
Playtech COO Shay Segev said of the deal: "With the recent launch of Playtech's mobile casino, RAY will have yet another platform to drive revenue and engage players in the Finnish market for years to come.
"RAY's overall gaming revenues have increased significantly by integrating online gaming into its entertainment portfolio for Finnish consumers, without compromising business development across Finland's land based gaming operations."