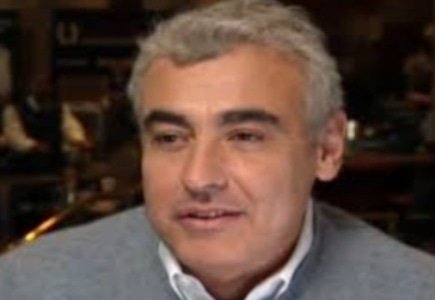 Marc Lasry, a billionaire hedge fund manager, has turned down a US ambassadorial post in France due to his friendship with an allegedly Russian organised crime figure in the gambling ring busted last week.
He was reportedly associated with Illya Trincher, who was arrested with 34 others on a variety of charges arising from high stakes poker games and internet sports betting activity.
Lasry, who manages the $12 billion hedge fund Avenue Capital, has turned down President Obama's ambassadorial invitation shortly after the White House asked the FBI to investigate whether Lasry had any ties to criminal enterprises.
During the probe, the FBI uncovered Lasry's penchant for high-stakes poker games: "Marc Lasry is a big-time gambler, in golf and poker. He's a 'master of the universe' type. It's not that he committed a crime, but it opens a can of worms."
Democratic Party supporter and fund raiser, Lasry informed investors that he had turned down the appointment but was grateful that he had been considered.
Interestingly enough, two years ago Lasry and Donald Trump were in talks with gambling companies with a view to starting an online poker enterprise, but the speculation died in 2012.