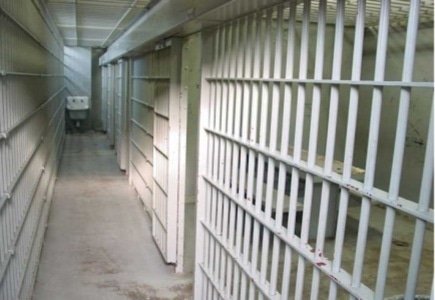 After stealing a total of GBP 461,000 from his employers to maintain an online gambling habit, Christopher Moses, the 26-year-old business manager of a UK recruitment company was sentenced this week to over three years in prison.
At court hearing this week, Moses pleaded guilty claiming that he was seeking professional help for his gambling addiction.
"This is all down to his gambling and to say it got out of control is a major underestimation. The figures involved are quite unbelievable. We are talking about a turnover measured in millions. He was taking GBP 150-a-week worth of cocaine to stay awake to gamble," Moses' lawyer said.
Judge Amjad Nawaz, sent Moses to prison for three years and four months, saying: "The message must go out that employees who act dishonestly when in a position of trust will be dealt with severely."
The UK manager disguised the theft as wager transactions, as he was channelling money from his employer's bank to four bank accounts opened in his name. Before his wrongdoings were uncovered, Moses made 1,596 fraudulent transactions over a two-year period.
Moses wagered huge amounts on online casino and bookie websites, losing GBP 20,000 on average every month, the Wolverhampton Crown court hearing revealed.