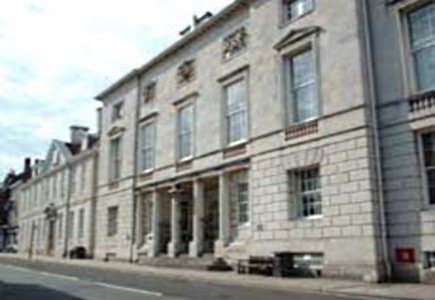 A 30-year-old accountant in Lewes, England, Vimal Patel pleaded guilty to the charges of stealing GBP 155,012 from his employer by directing funds from the company accounts to his own bank account in order to feed an online gambling habit.
The Lewes Crown Court was informed by prosecutors this week that Patel started the fraudulent activity soon after joining the dental group in May 2011 and continued until February 2012. He was accused of fraud by abuse of position on four counts.
The court was also informed that the young accountant has paid back GBP 57,696.31 from his winnings, but his employer still has outstanding losses of GBP 97,315.89 in the wake of Patel's crimes.
"There are debits and credits worth GBP 900,000 going in and out of his own bank account to Don GB, an affiliate of Bet 365.In a way you could say it was a stupid thing to do because there was no false identification, he used his own bank account," Patel's lawyer said.
Judge Guy Anthony sentenced Patel to a two-year prison term, suspended for two years, explaining that it was "just about" possible to suspend Patel's sentence based on his previous good character, letters of support and a new job he has managed to secure.
"Over a course of several months you stole from your employer who trusted you to deal with their financial matters.You took part in high-stakes gambling and, although you paid about a third of the money back, the company is still nearly GBP 100,000 out of pocket," Judge Anthony said.
As a part of the prison term suspension, Patel will have to pay back the remaining amount of GBP 97,315.89 and complete 300 hours of unpaid work.