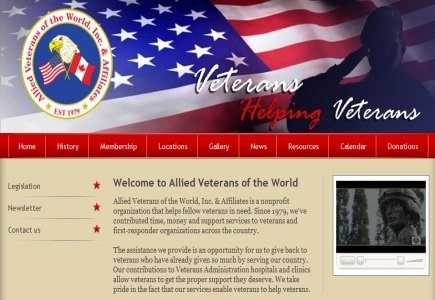 The Allied Veterans of the World scandal where 57 persons were charged with running internet cafe gambling operations saw an interesting development this week when the defense underlined that there's been a lack of clarity in former state laws, and expressed intention to call several key experts to testify in the defendants' favour.
Considering that all 57 defendants have entered not guilty pleas and that at least one defense attorney wants to call in expert witnesses who felt that no offence was committed, this may be an interesting case to observe.
Namely, the attorney of Jacksonville lawyer Kelly Mathis, who has been accused of being the mastermind behind the Allied Veterans enterprise, announced an expert witness list that includes former U.S. Sen. George LeMieux, former state Agricultural Commissioner Charles Bronson and former Florida Democratic Party chair Scott Maddox, as well as the sheriffs of Clay, Columbia, Leon, St. Johns and Suwanee counties and several prosecutors, including Dave Aronberg, the State Attorney for Palm Beach County.
"We've listed a number of witnesses who were involved with knowledge of the law and understood what Mr. Mathis had analysed as far as the legality of the sweepstakes promotional law," said Mitchell Stone, Mathis' attorney.
What Mathis' legal representative and other defense attorneys claim is that the sweepstakes-like games that could be played in the internet cafes were no different than ones offered by fast food restaurants.