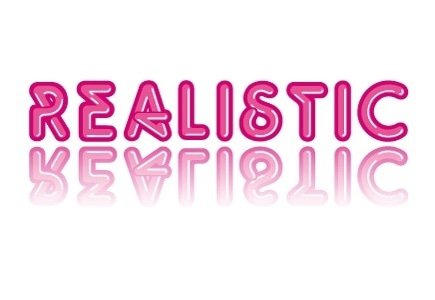 UK-based online gambling software developer Realistic Games issued an announcment this week, reporting that it has succeeded in signing an online gambling supply deal that will see its titles available on Paddy Power's mobile games sites.
The games in question are HTML-based, designed for iPhones, iPads, as well as Android mobiles and tables, and include roulette, blackjack, five 5-reel slots and seven 3-reel ones. Some of the titles are famous slots such as Pirate Radio, Tutankhamun, Snakes and Ladders, Bullseye and Pentagram.
It was also announced that the games will be delivered on Realistic Games' own in-house ReGaL server, via an Openbet RGI integration, and that new titles will be delivered throughout the year.
Furthermore, Realistic Games is also to procide Paddy Power's traditional PC games site with its Flash games, while in return, Paddy Power has already bee promoting the new content in a big marketing campaign.
Commenting on the new deal, Realistic Games' commercial director, Andy Harris, said: "This fits in perfectly with our strategy of partnering with industry-leading operators around the world – and they don't come any bigger or better than Paddy Power.
"They are very much aligned with us in terms of our focus on mobile and belief that the channel is the key to future success in e-gaming."