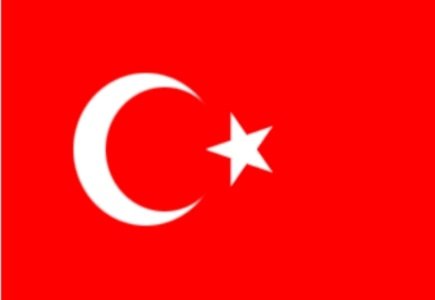 Since it had little success in the elimination of illegal online gambling in the past five years, the Turkish government this time decided to introduce legislation that will include punitive measures and authorize enforcement agencies to prosecute players, similarly to the laws in the US state of Washington.
According to the first reports, the new laws will be designed to ban illegal betting on offshore websites, and both players, operators and middlemen found in violation of the measure will be punished.
Namely, high fines will be imposed on punters who fill in bet coupons via unlicensed websites, and they will face penalties from 100,000 to 500,000 Turkish Liras, while for intermediaries there won't be any suspended sentences.
In addition to this, there will be severe punishments for the financial institutions through which money transfers with illegal gambling sites are made, and they will be implemented by the Turkish Banking Regulation and Supervision Agency (BDDK), which will also be in charge of preventing the use of debit and credit cards in illegal bets.
Also, IP addresses of illegal gambling sites will be banned by the Telecommunication Communications Agency (TİB), and affiliate marketers will be pursued as middlemen in enabling people residing in Turkey to access sports betting abroad and promoters that advertise illegal gambling, along with others who facilitate illegal money transfers.
Penalties envisaged in such cases reportedly include jail-time from one to three years.