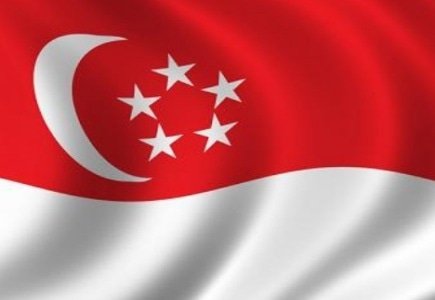 The Singapore government is working along with industry experts on measures that can be taken against online gambling, and to restrict access to online gambling platforms outside the jurisdictional reach of the Singapore authorities.
They are studyng other jurisdictions in order to formulate a combative strategy, with a report and recommendations scheduled for submission before the end of 2013. The government also shares the concerns within the Singapore community over social risks associated with online gambling as it is highly accessible
The Second Minister for Home Affairs S. Iswaran revealed the anti-online gambling initiative at the Casino Regulatory Authority's (CRA) work session: "The global online gambling industry, estimated at US$400 billion in 2011, expected to grow at an annual rate of 9 percent, with the Asian market representing a significant growth opportunity."
"Online gambling is a new and potentially more addictive form of gambling, with greater access to the young and vulnerable. These risks will likely be magnified as the technology supporting online gambling further evolves," said Iswaran who is also a minister in the Prime Minister's office.
Although the CRA was told that crime around land casinos licensed by the Asian nation had dropped, it will also work with the Home Team Behavioural Sciences Centre in order to develop a more nuanced understanding of gaming behaviour